Welcome to Samuel's World Forum – a place for everyone to share advice, support and friendship within the world of the Autistic Spectrum – A big thank you to everyone so far for reading my articles on this website and for your coments so far. Any donations greatly appreciated for Sam!
h3. Questions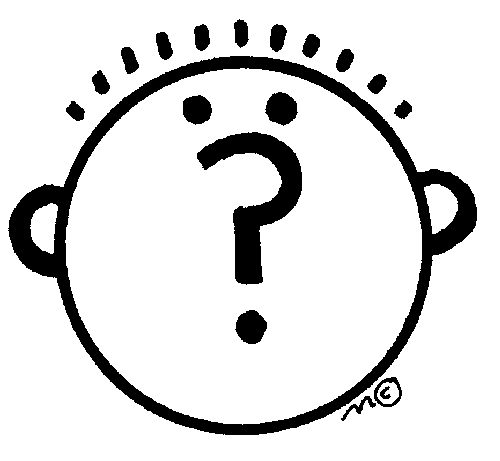 Having received a lot of emails from readers who would like a forum of sorts its finally here, just click on the tab marked Forum and it will take you straight there.
I know I have lots of questions that I have still not managed to find an answer for regarding different topics related to Samuel's disorders and some of you might know the answers!
Does anyone have a problem with bathtime, teeth brushing or other toilet antics!!
What about school issues, statementing or medication?
h3. Answers
For every answer or bit of advice that someone can give is giving hope to the one who is asking the question!
This brings a sense of relief and means you can start your day feeling more positive and reassured.
Some of my questions
We have just started the statementing process so that Samuel can go to a special needs school nearby because of his constant tic attacks brought on by anxiety due to the everyday changes in his mainstream school – Has anyone managed to achieve a statement since the new process of statementing started???
Medication – what a minefield!!! Do you give your child tablets or not, what are the long term side affects, which ones work for Tourettes and

ADHD

?? Samuel has tried Clonidine due to a very painful complex neck tic but that did not help – he has just started Apriprazole.
Rages and Meltdowns!!! – Any strategies are most welcome…..A frightening and upsetting time for Samuel and us.
Your input is much appreciated!
If you feel you can answer one of my questions or you think you might have a question yourself please register yourself and join the forum – the more the merrier!!!
To register and to be able to start posting messages and to join the gang please contact the administrator or me via the comments section on any page in this site and a password will be sent to you.
lynette xx
Clip art licensed from the Clip Art Gallery (www.discoveryschool.com)